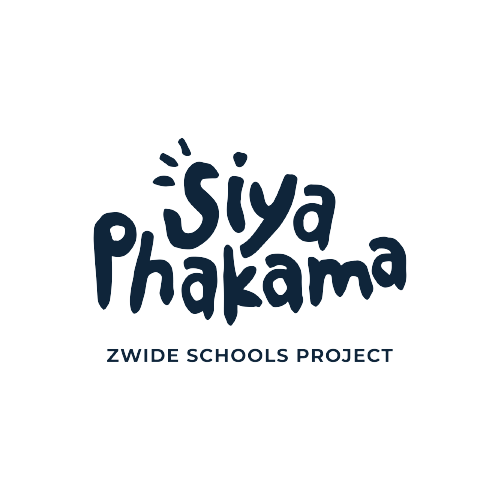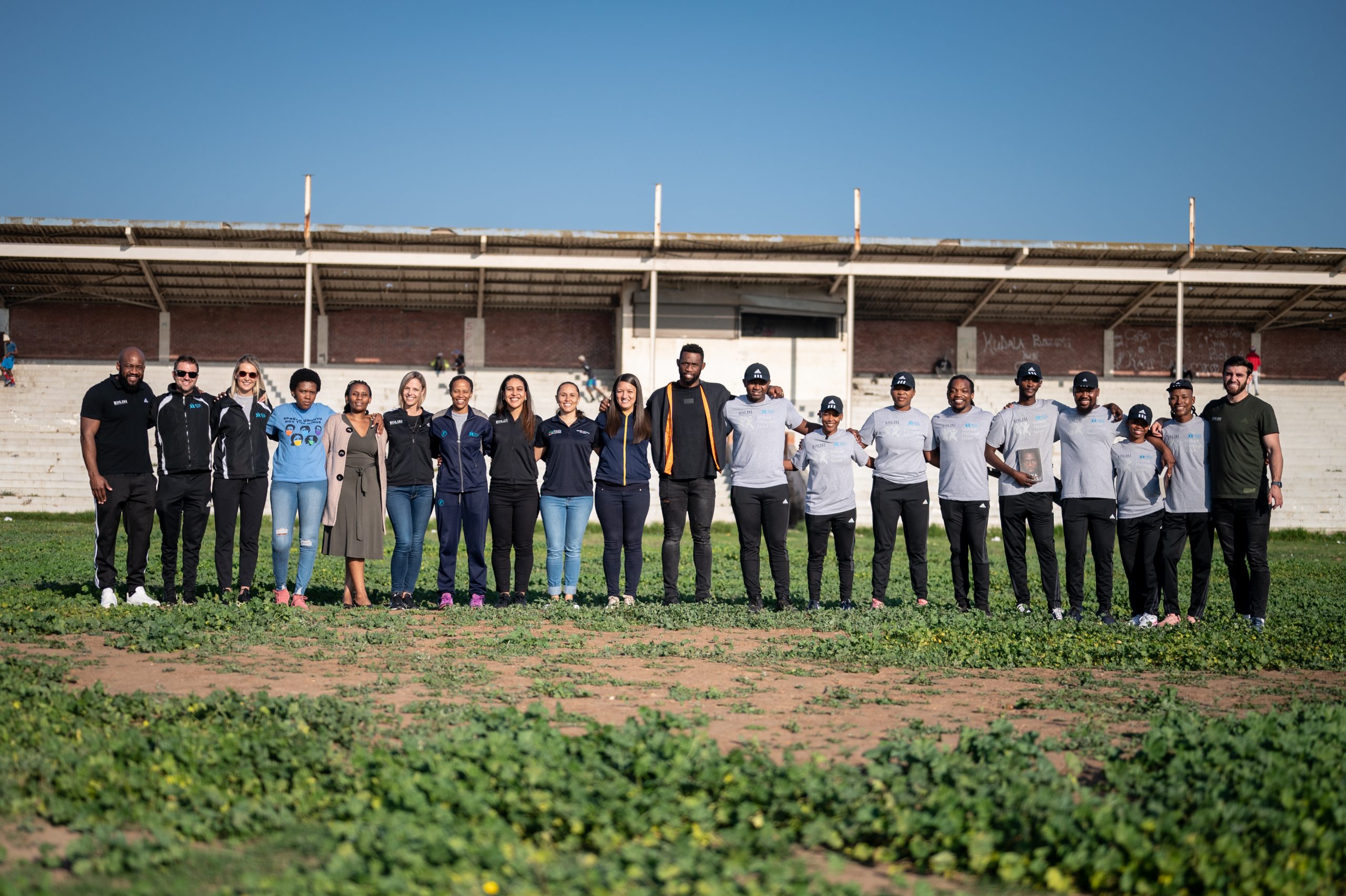 KaziBantu partners with the Kolisi Foundation, United Through Sport and Ubuntu Pathways
This project is named after co-founder Siya Kolisi and his mother, Phakama. 'Siyaphakama' means "We Are Rising". This project seeks to address the multitude of challenges facing township youth by creating a tailor-made programme to address physical education, malnutrition, academic education, life skills and youth employment. Holistically to help children and youth exit the poverty cycle and become active, positive contributors to society. The project is a collaborative initiative between the Kolisi Foundation, Ubuntu Pathways, United through Sport, and KaziBantu, with a mission to help develop healthy, active, emotionally and academically stronger children while contributing to the broader development of the Zwide Community and beyond. Six schools have been identified in Zwide and will be supported on an ongoing basis as the Kolisi Foundation Education and Sports flagship project.
By taking a multifaceted approach to supporting education, health and physical activity and linking these with other support services such as nutrition and teacher training this programme has the potential to make a significant impact in the lives of children and youth from the Zwide community.  The focus of the programme is to provide children with the major elements that they need to empower them to lift themselves out of the poverty cycle and be able to become active, positive contributors to society and the development of South Africa as a whole.
We have a dream to see all children given an equal opportunity to learn and thrive in their academic and sporting abilities. We want to see schools in Zwide with high quality training facilities, programmes and equipment. We want to see clear academic and sporting pathways from childhood to career. We want to see equitable access to opportunities for children to excel in academic, sporting and recreational activities within their communities.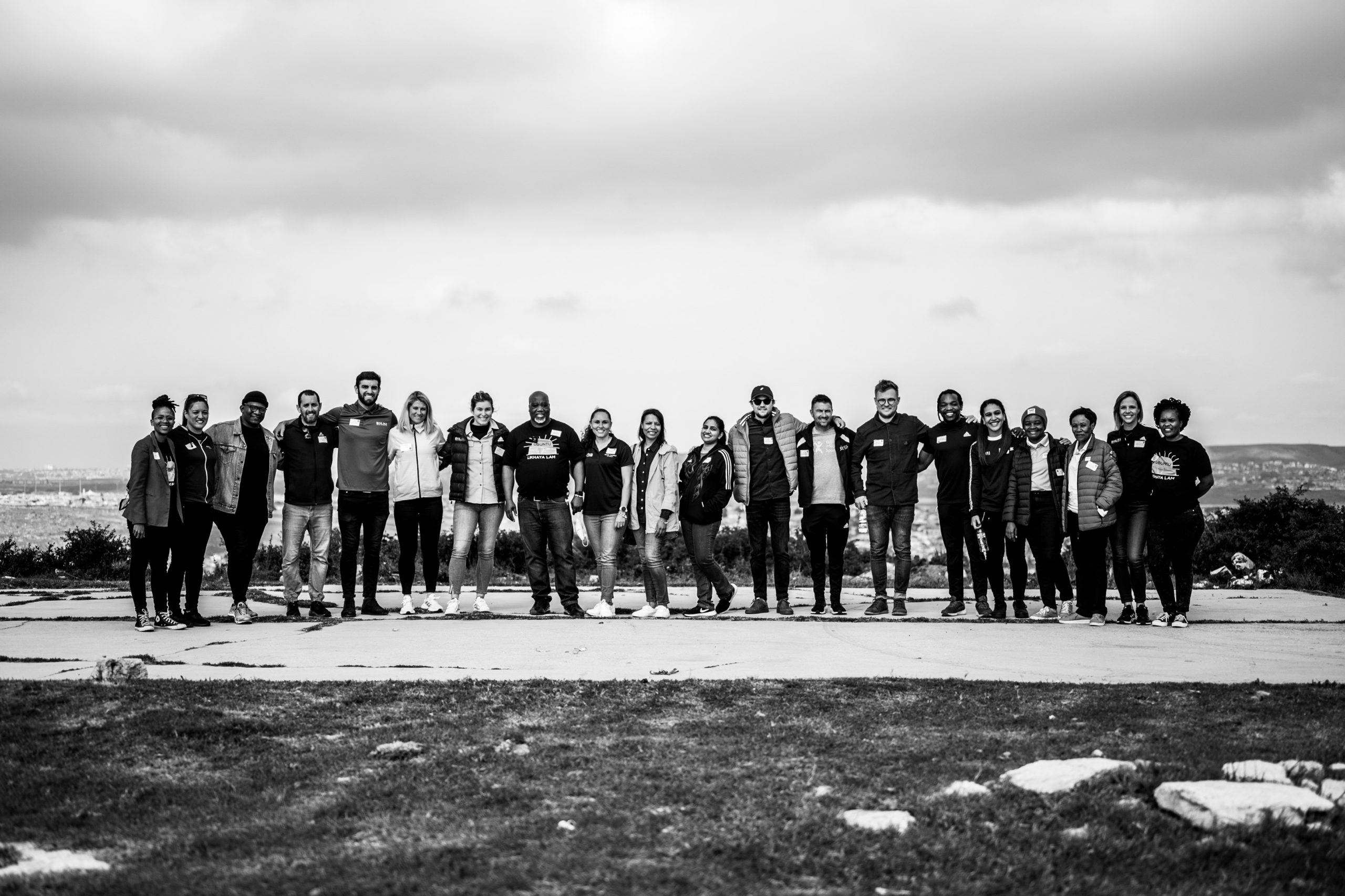 The Kolisi Foundation was established in April 2020 by Siya and Rachel Kolisi. The Foundation was birthed through Siya and Rachel's desire to change the story of inequality in South Africa, responding with compassion and courage to the challenges faced by our nation. Proudly rooted in their home country, Siya and Rachel are compelled by a strong conviction that every little small act of change matters. With hearts willing to respond, hands ready to serve, and heads ready to learn, the Kolisi Foundation team is committed to the vision of changing narratives of inequality in South Africa.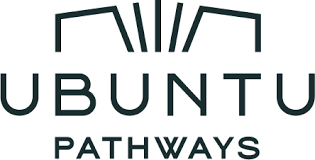 Ubuntu Pathways (formerly Ubuntu Education Fund) is a non-profit organization that provides an integrated support system of health, education, and social support in the townships of Gqeberha, South Africa. Ubuntu has redefined mainstream development models by focusing on the depth rather than breadth of our impact on a community of 400,000. We believe in trusting those closest to the problem to create the solution.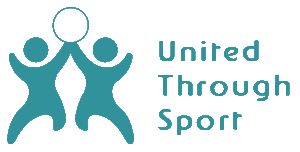 United Through Sport is a charity working with participants from disadvantaged communities, aged 5 – 35. We are focused on using the power of sport to help children and youth on their pathway to success. We are committed to the holistic development of each of our participants, focusing on their health, education and personal development. Our programs improve education outcomes, improve emotional well being and mental health, raise sexual health awareness, promote gender equality and build life-skills.
The Siyaphakama project continues its aim to expose as many children to Physical Education and sport as they previously would not have been exposed to. 
An active child needs good nutrition to learn and play. Through the incredible support of the Siyaphakama partners, the food preparers of the participating schools receive training in food preparation and  children receive the nutrition that they need to learn and play.