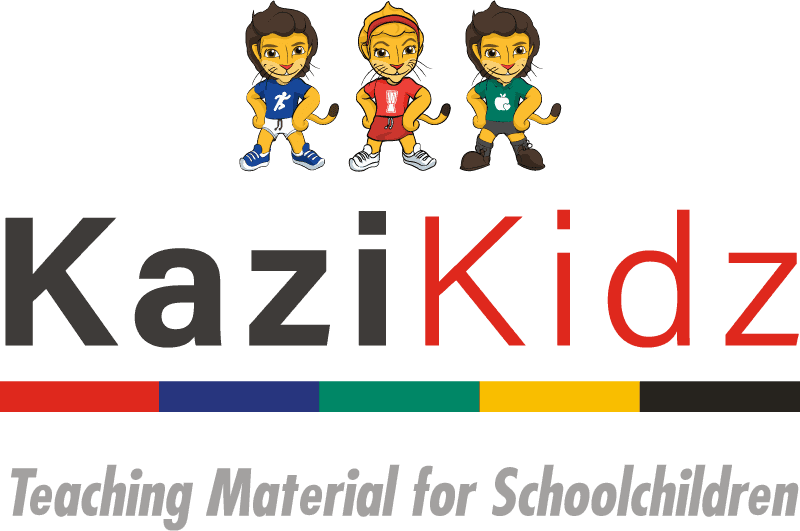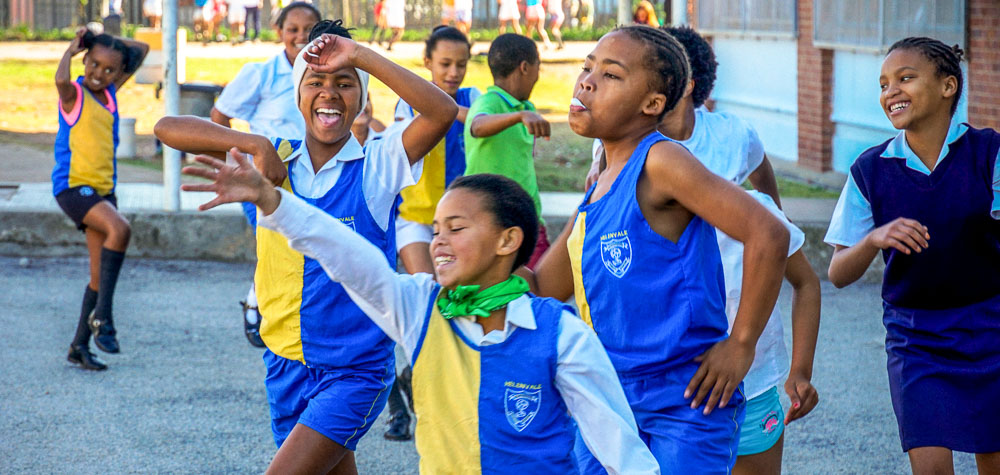 A school-based health intervention package enhancing children's overall health
KaziKidz, developed in 2018, is a holistic educational tool which aims to lead children through content, games and activities, partly supported by music, and conducted in a joyful manner that encourages and promotes a healthy lifestyle throughout childhood and into adolescence.
The teaching material for pre-primary is based on the Namibian curriculum. The teaching materials (from grade 1 to 7) are aligned with South Africa's Curriculum and Assessment Policy Statement (CAPS), resulting in easy implementation and integration within school structures. Used by teachers in low-resourced settings, school children are led through the content with games and playful activities, partly supported by music, and ultimately promoting a healthy lifestyle from childhood into adolescence.
The KaziKidz lessons plans, covering pre-primary and grade 1 to 7, entail cue-card summaries and sing-along-songs in which three content pillars are used:
Physical Education
Moving-to-Music
Health, Hygiene and Nutrition Education.
There are also multiple cartoons available to support learning.
All content is freely available below.
Subscribe to the KaziBantu Newsletter
We will update you quarterly about our activities.