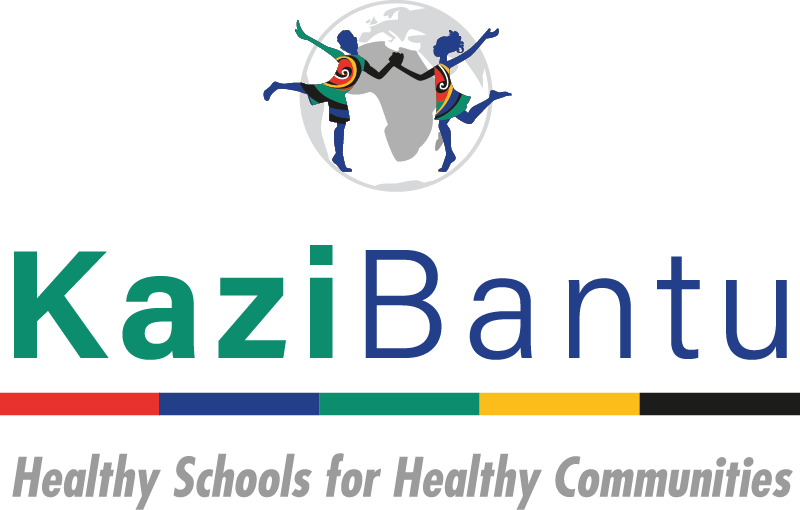 Ensuring physical literacy and healthy active living of school children and teachers
With new and changing lifestyles driving societies towards inactivity and unhealthy habits, the KaziBantu programme, a specially tailored school-based intervention, aims to consolidate the practice of physical education and to ensure the physical literacy and healthy active living of school children and teachers in South Africa.
Established in 2014, and building on the work from the Disease Activity and Schoolchildren's Health (DASH) project, KaziBantu is dedicated to driving positive and sustainable changes in health by implementing a multi-faceted approach to address the health problems faced within disadvantaged settings in low- and middle-income countries.
This will be supported through two initiatives: KaziKidz and KaziHealth.
"UNESCO believes that healthy learners learn better, and that better educated learners will enjoy healthier lives."
"KaziKidz helped my grade 3's to have fun while they learnt. It brought out the creative side and developed their social skills."
"Given my background I can truly support the value that regular physical activity, participating in sport and maintaining a healthy lifestyle has on one's wellbeing and your ability to actively and positively contribute towards society."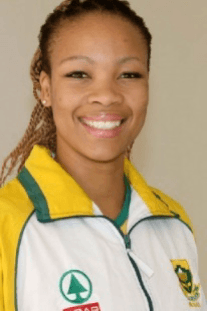 "Physical education and sport have taught me the importance of a healthy body and a healthy mind. Through sport, I have also learnt values that will stay with me for the rest of my life."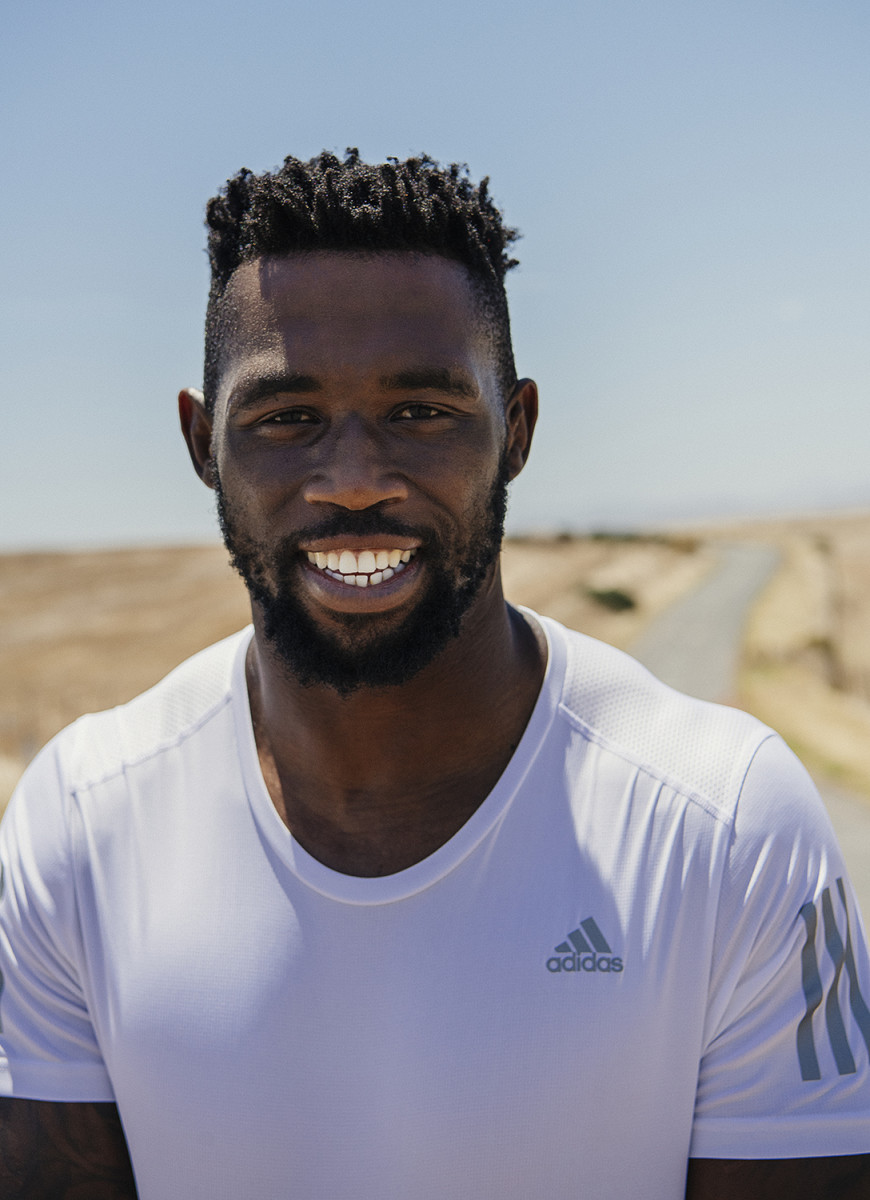 Education and Sports Development Project. Named after the Kolisi Foundation's Co-Founder Siya Kolisi and his mother Phakama. 'Siyaphakama' – meaning, We Are Rising.