KaziBantu Project Overview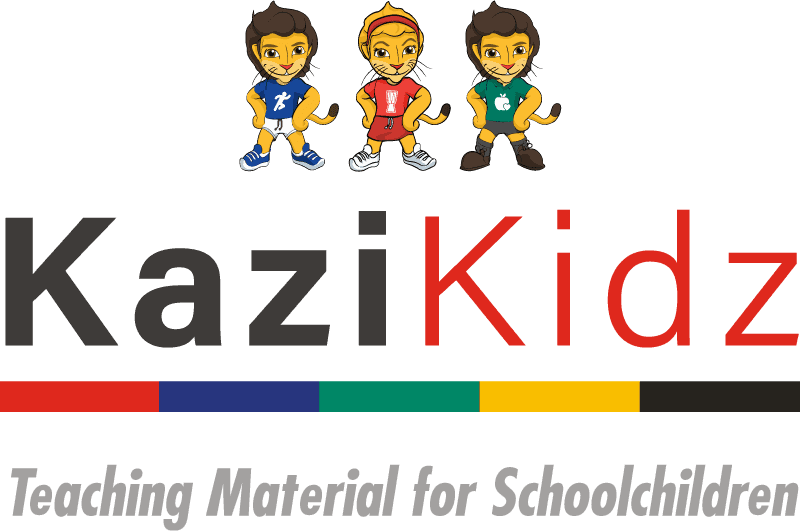 KaziKidz – lesson plans for primary school teachers
Covering the subjects Physical Education, Health & Hygiene, Nutrition and Moving-to-Music for grades 1 to 7 for one school calendar year.
Teaching Books
Available in EN & FR
Teaching Cue-Cards
Available in EN
Research
Publications and theses
Sing- and Dance-Along Songs
Cartoon: The Adventures of Thandi and Kazi
youtube.com
Video Trailers
youtube.com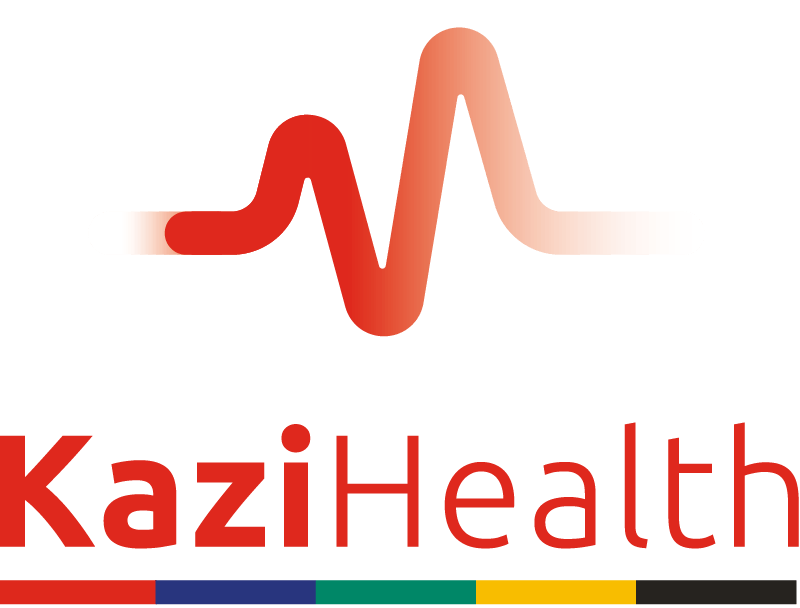 KaziHealth – health promotion programme for teachers
Promoting healthier lifestyle choices by focusing on physical activity, nutrition and stress management.

Research
Publications and theses
Android App
Google Play Store
KaziChat – Data Assessment Platform
Video Trailers
youtube.com

KaziPlay – playground and sanitation intervention

Creating a health promoting school environmment.